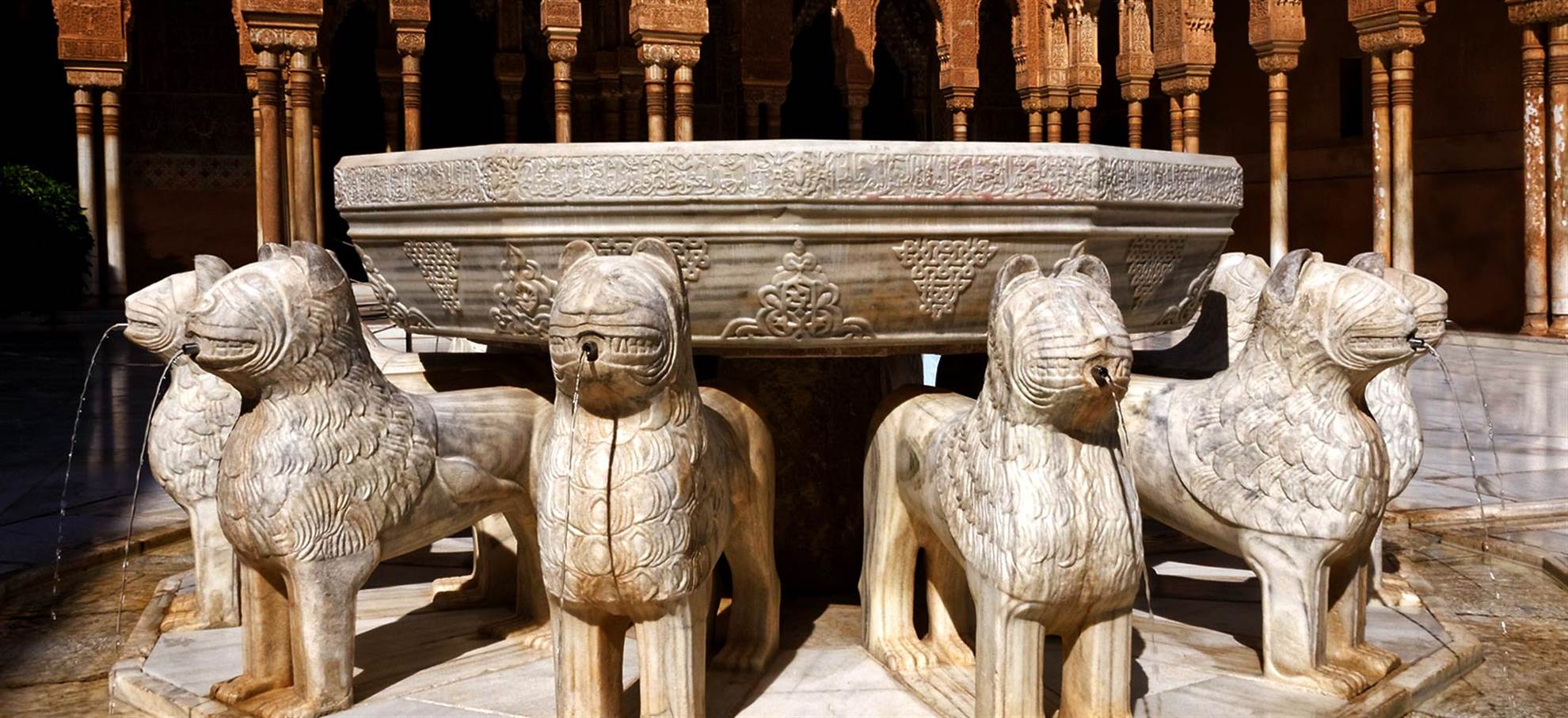 Granada Card including Alhambra
To product

100% MOBILE
Show on your mobile
100% mobile! Don´t have to print your tickets! Go whenever you like. Your ticket will be activated from the moment it gets scanned

See more, pay less!
The GRANADA CARD will allow you to discover the city while saving time and money.
The GRANADA CARD includes the tickets for the main monuments in Granada and public transportation. You will also enjoy large discounts on other tourist services. There is also a Card for kids for children between 3 and 11 years including the same services as the adult cards.
The Granada Card includes an entry ticket for the Alhambra and Generalife, with no need to go to the ticket office, Cathedral, Royal Chapel, Monastery of la Cartuja, Monastery of San Jerónimo, Science Park Museum and Museum Memoria de Andalucía.
And from the 1-st of January 2018 there is no possibility to buy your tickets at the entrance of the Alhambra. Only people with online tickets can enter the Alhambra!


What does it include?
Alhambra and Generalife (+Nasrid Palace)

Cathedral
Royal Chapel
Monastery of la Cartuja
Monastery of San Jerónimo
Science Park Museum
Museum CajaGRANADA
City bus: 9 trips on the local network
Please Note:
The card's validity is for 5 consecutive days (natural days, not 24-hour periods)
Bono Infantil:
This is a card designed specifically for children aged 3 - 11 years. Children aged 0 - 3 years do not need a BONO infantil card. But for the Alhambra, it is compulsory to pick up a free ticket (gratuidad) at the ticket office of this monument.
What does this include?
It includes the same services and tickets to the monuments as the cards for adults associated with.
How does it work?
Choose the date you want to visit the Alhambra.
Choose the preferred timeframe for the Alhambra: morning visit = 8:30-14:00h or afternoon visit = 14:00-20:00h.
During the booking you will be asked which date you want pick up the tickets.
You will get a timeslot for entrance for the Nasrid Palace in the timeframe you have chosen (e.g. 11.00h). Make sure that you are available to visit the Nasrid Palace during the full timeframe (8:30 - 14:00 or 14:00 - 20:00)
After your order your will receive your voucher within 24 hours.
Make sure you buy your tickets online to visit the Alhambra!
With your ticket you can go directly to the Alhambra. When you want to use the public transportation you must pick up the transportation voucher at the pick-up points in the city center. These pick-up points will be communicated in the voucher that you will receive.
This date is is not available
There are some other activities available for 24 april: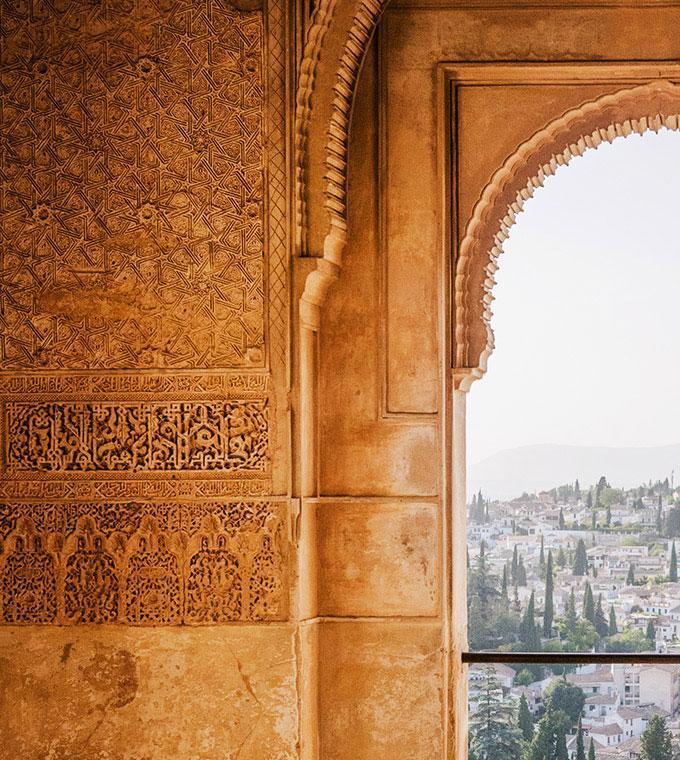 Andalusia
Alhambra Card - Morning Visit (8.30h) - Fast Track!
100% Mobile! Don´t have to print your tickets! Morning visit: 8.30h. Last minute Availability. The Alhambra is a Monumental Ensemble of Historical-Artistic...
If you prefer the same tickets, you can switch to the first available date.